There are NO OUT-OF-POCKET-COSTS,
fees or charges for the equipment, support services, or billing services provided each day by Conserve. The Property and Conserve work on a 50/50 shared savings basis.
The Conserve Water Conservation Program
is specifically designed to reduce water consumption in multi-family communities. Conserve typically reduces the water and sewer costs by 30% to 50%.
Steps to the Program
Conserve will review the property profile information such as: the number of units, the average occupancy, and the most current water and sewer bill.
An initial savings analysis will be provided based on the above information.
A 30 Day Agreement will be executed.
Conserve will conduct a billing analysis for the prior 12 months (whenever possible).
The Conserve local technician will conduct an in-depth property survey.
The Conserve local technician will conduct a property calibration which will involve the measurement of fixture flow rates and the water pressures at faucets and shower heads from a sampling of units. An onsite Flow Rate Approval will be provided to the Property Manager.
The installation will be scheduled with the Property Manager and The Conserve local technician will install the patented shower heads and aerators which are part of the Conserve Water Conservation System.
The Conserve local technician will adjust the equipment to the personal preference of the resident.
THE SAVINGS PROVIDED BY THE CONSERVE PROGRAM IMMEDIATELY INCREASES THE PROPERTY'S NOI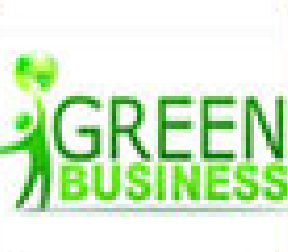 Contact Conserve so we can show
you how to Go Green with Us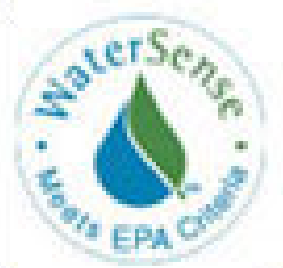 Meet Local and State regs
when conserving water.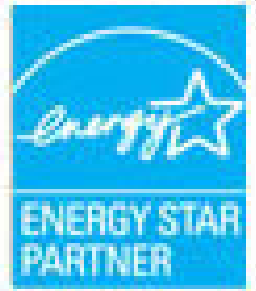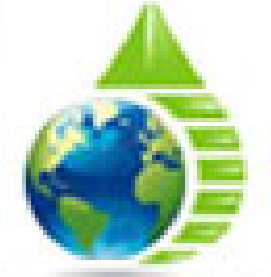 Thank you for choosing Conserve. We are here to answer any of your questions and offer a FREE WATER BILLING REVIEW. Contact us today!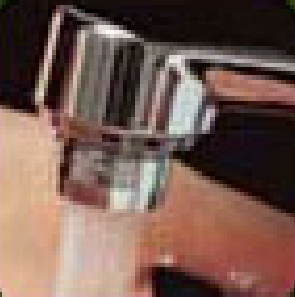 The Conserve custom-made shower heads and aerators are manufactured in our Boca Raton Plant utilizing state of the art computerized automatic high speed machining.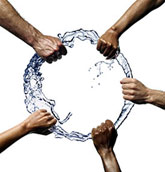 Program hightlights Included at NO COST:
• Installation Of Conserve Patented Low Flow High Pressure Aerators & Shower Heads
  Custom made in our Manufacturing Facility to Match ThePressure In Each Apartment
• Showerhead & Aerator Replacement & Repair
• Daily Real Time Consumption Monitoring of Water Department Meter
• Daily Real Time Consumption Reporting
• Real Time Increased Consumption Alerts
• Local Service Technician
• Technician Inspections to find and repair causes of excess consumption
• Initial Billing Analysis
• Securing Refunds For Over-Billing
• Monthly Billing Audit