Contact us if you'd like more information about how Conserve technology can substantially increase your profits and save a precious resource.
1141 South Rogers Circle Suite #6
Boca Raton, Florida 33487
Contact us for our Free Water Audit Analysis:
"After our FREE Water Analysis we found out we were literally flushing our Property Management Profits Down the Drain. Leaking toilets, excessive usage in several units from bad plumbing cost us dearly! THANKS CONSERVE!..
Mr.Smith Field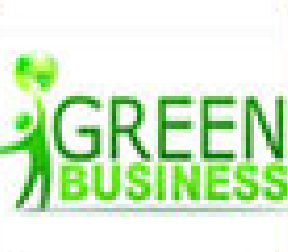 Contact Conserve so we can show
you how to Go Green with Us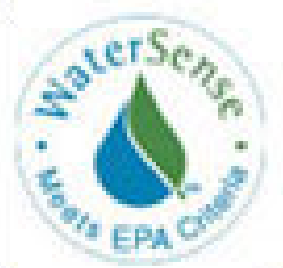 Meet Local and State regs
when conserving water.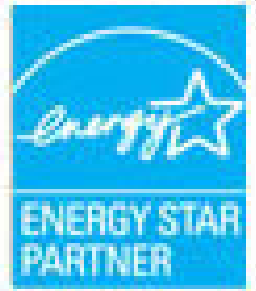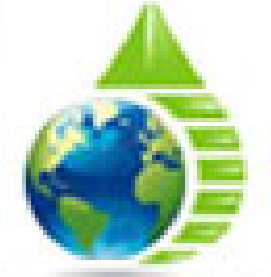 Thank you for choosing Conserve. We are here to answer any of your questions and offer a FREE WATER BILLING REVIEW. Contact us today!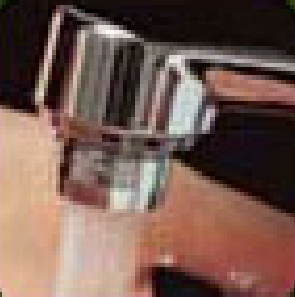 The Conserve custom-made shower heads and aerators are manufactured in our Boca Raton Plant utilizing state of the art computerized automatic high speed machining.